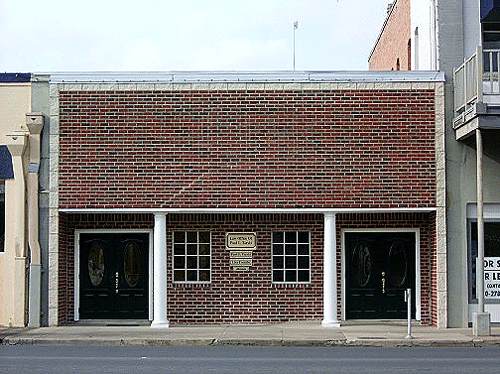 The Law Office of Paul J. Tarski has over 30 years of experience working with clients in family litigation, commercial litigation, real estate and probate. Our office brings over two decades of practice in Southwest Texas to your case. We work to provide our clients a goal oriented focus on realistic solutions in complex situations and circumstances. Our small firm is able to provide you with loyal representation through strong counsel. We will never promise specific outcomes, but rather provide you with the information and advice you need in order to move forward. Our litigation experience allows us to help you fight the battles you can win.
If you would like a consultation with our firm regarding your legal questions contact (link) the Law Office of Paul J. Tarski to schedule an appointment.
Not certified by the Texas Board of Legal Specialization.